​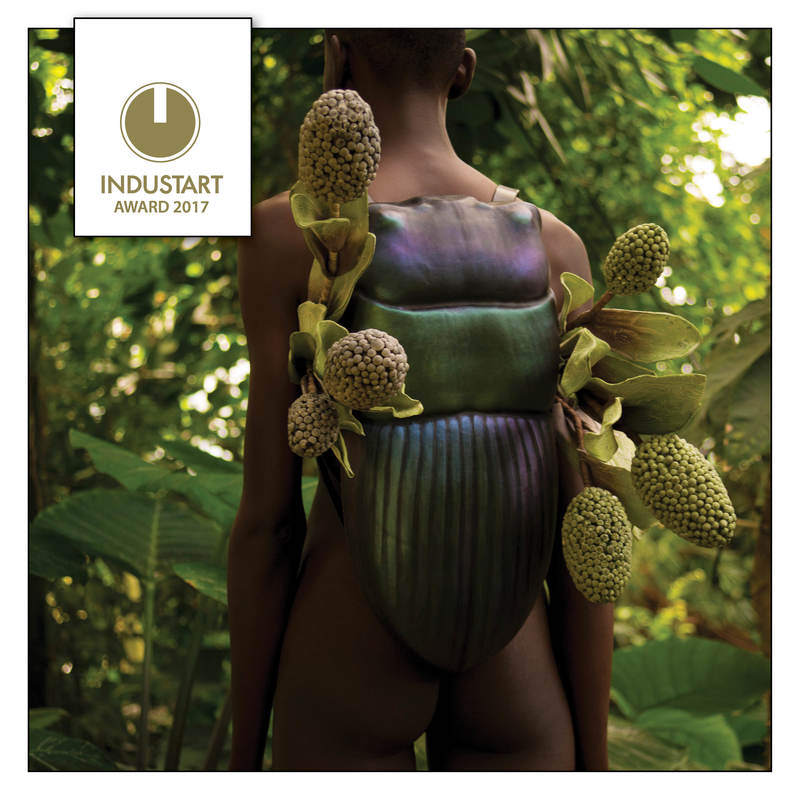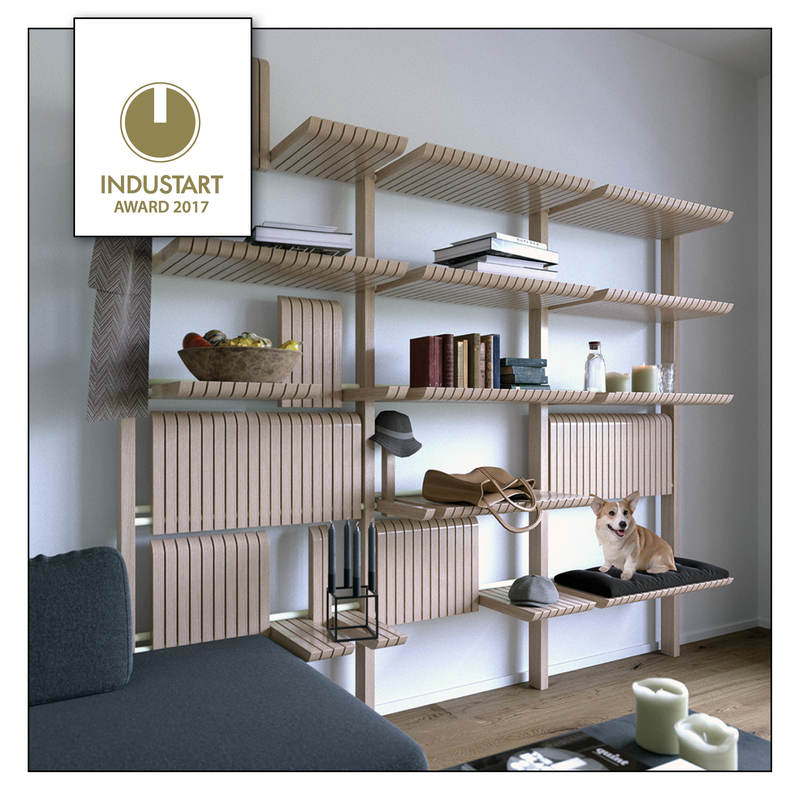 ​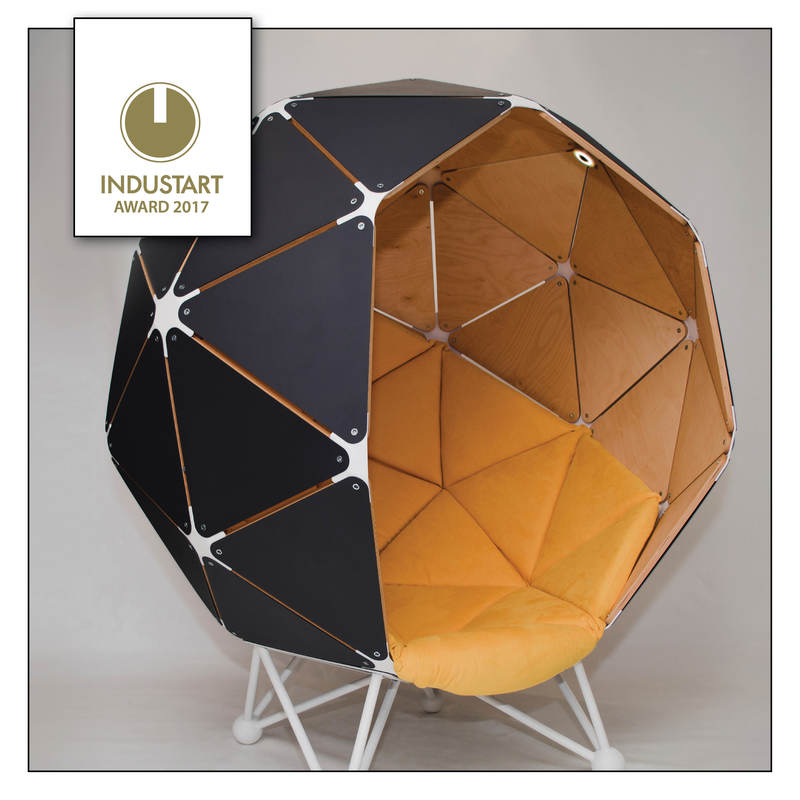 ​
​
​
​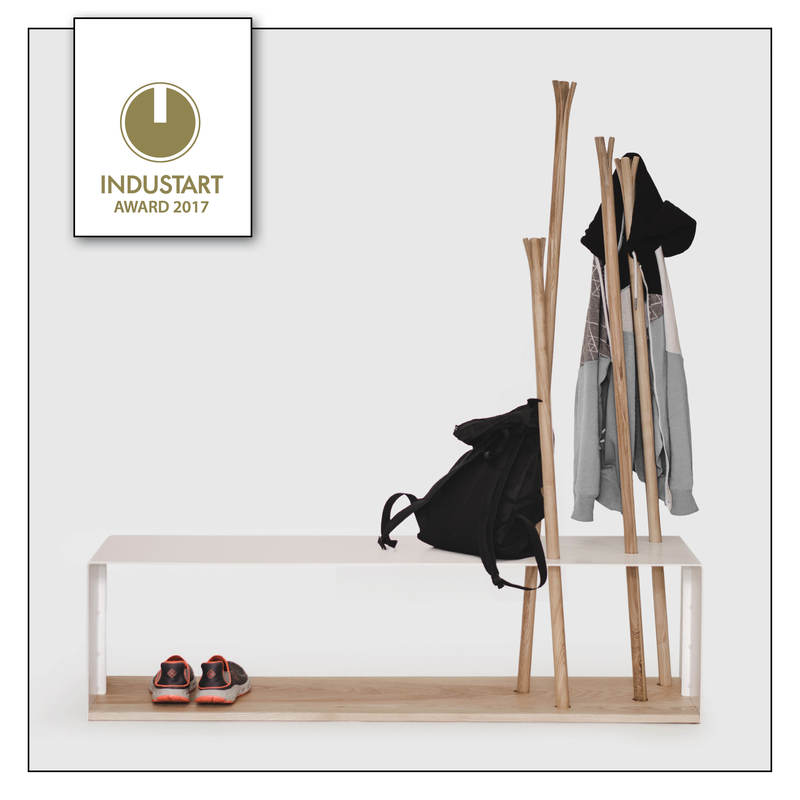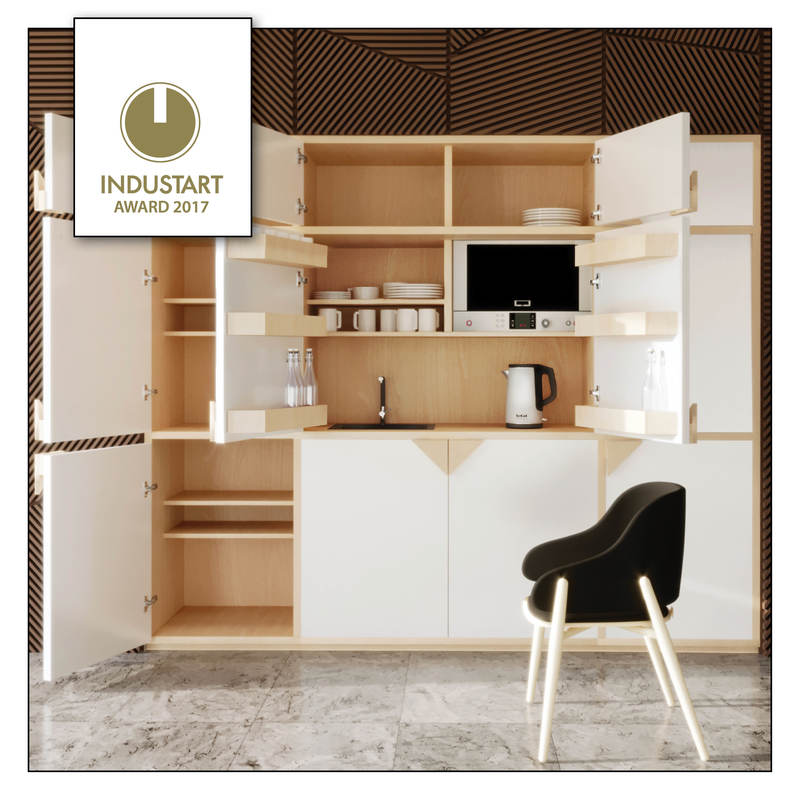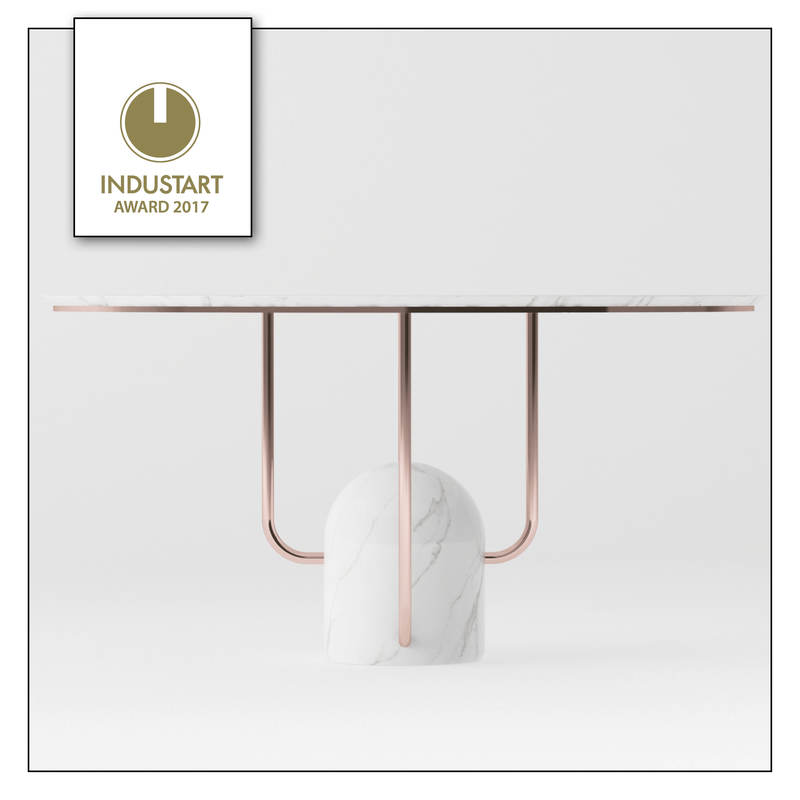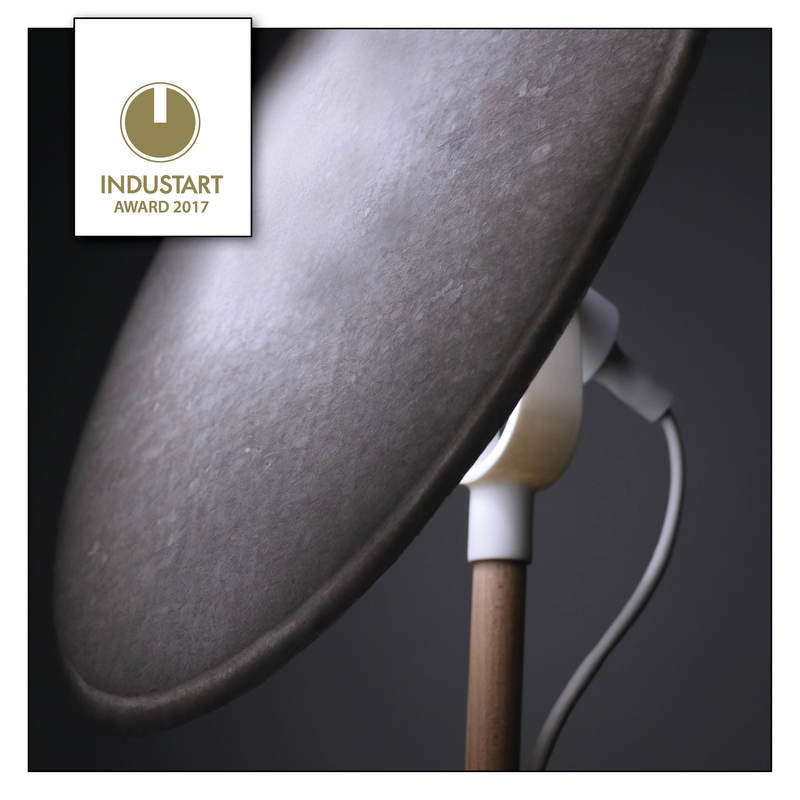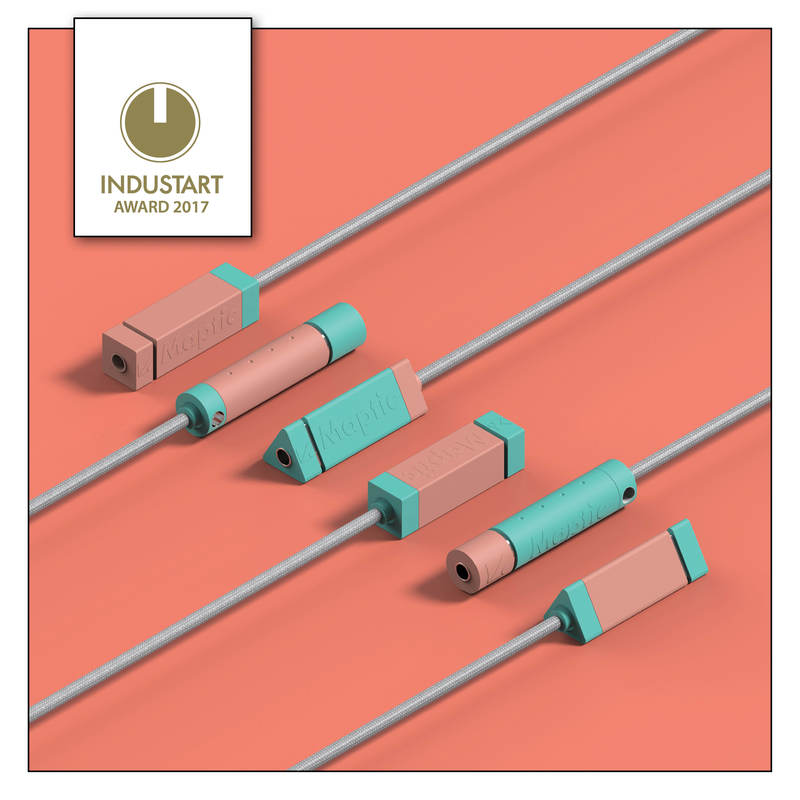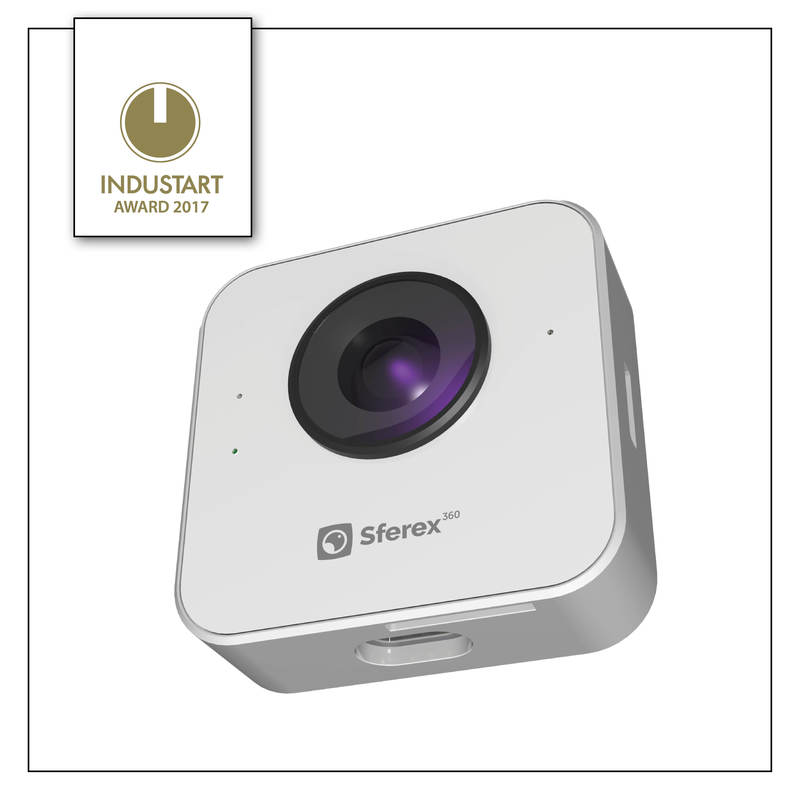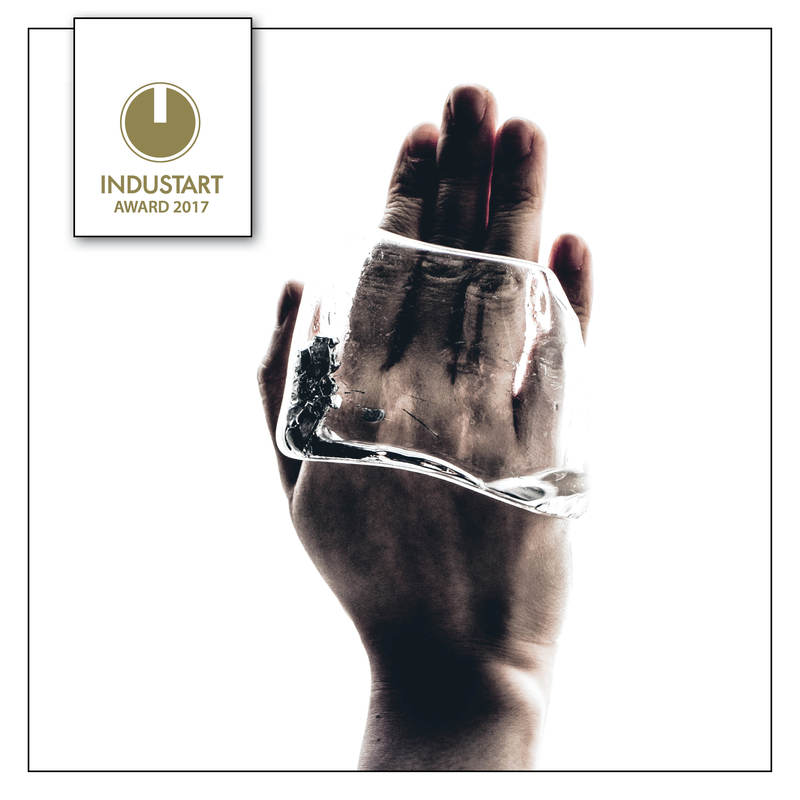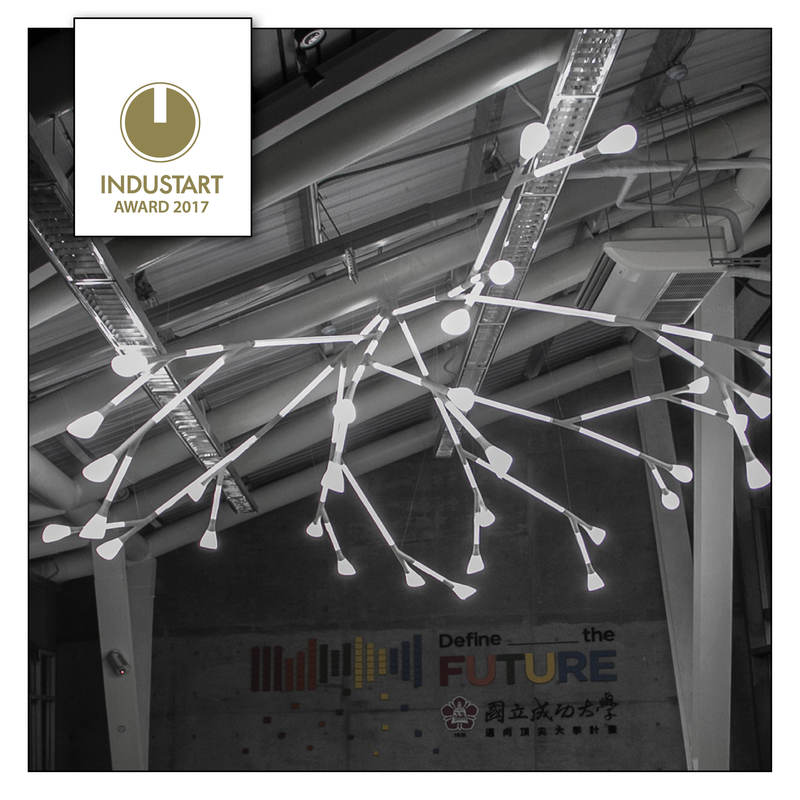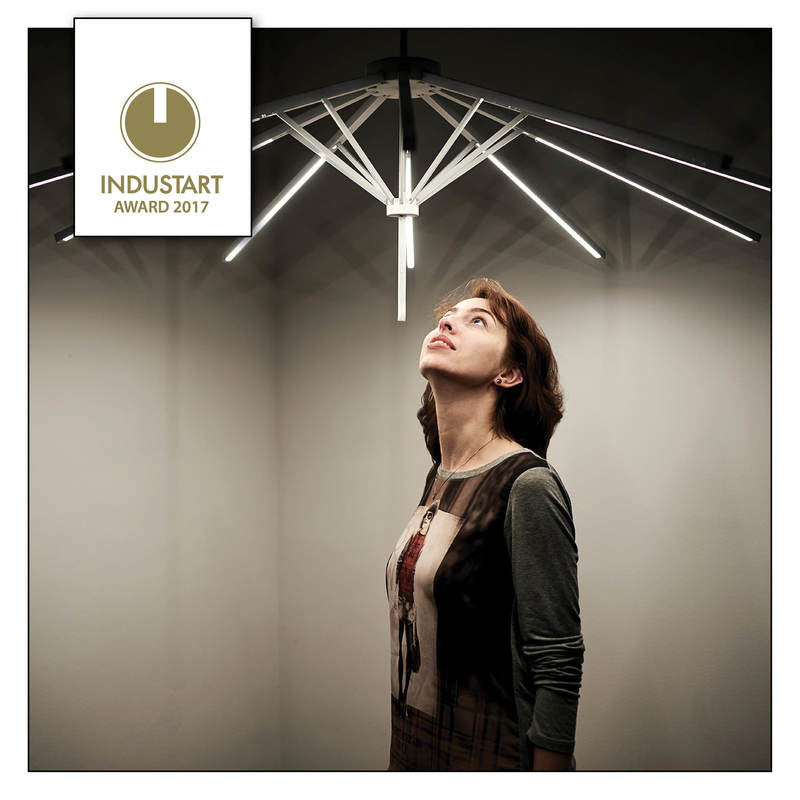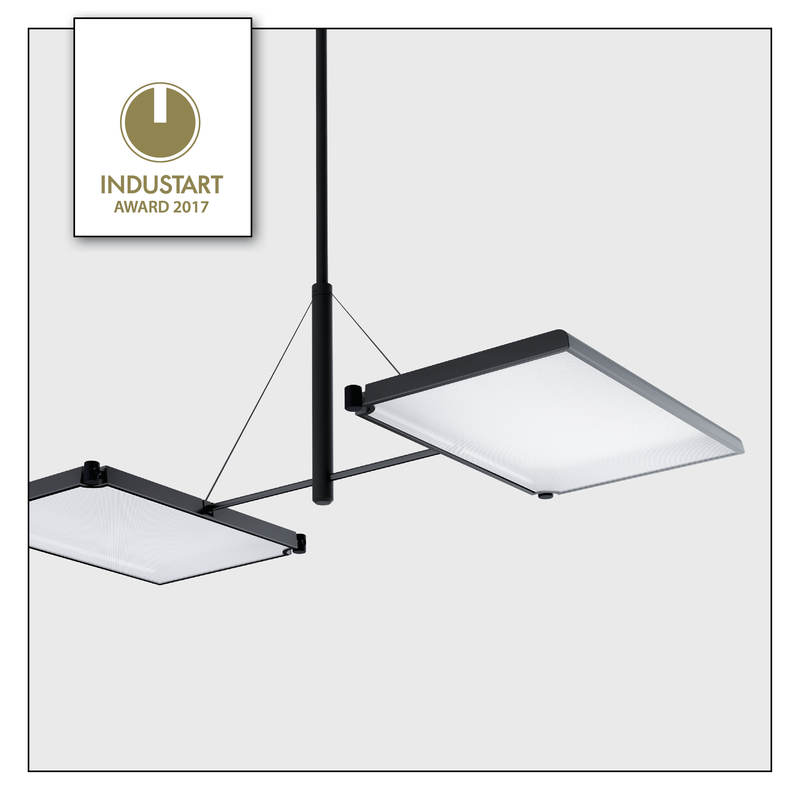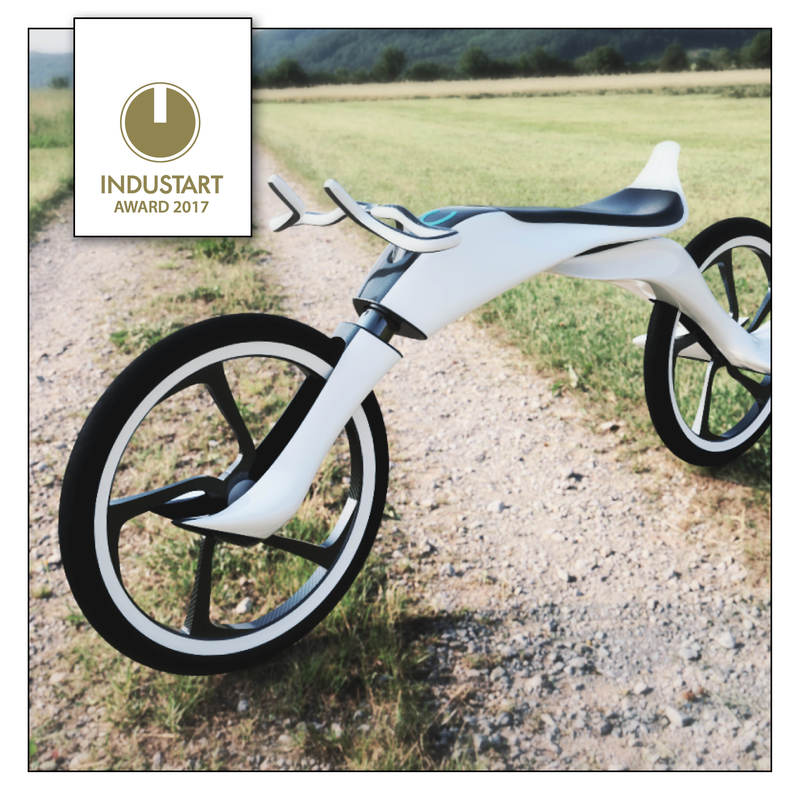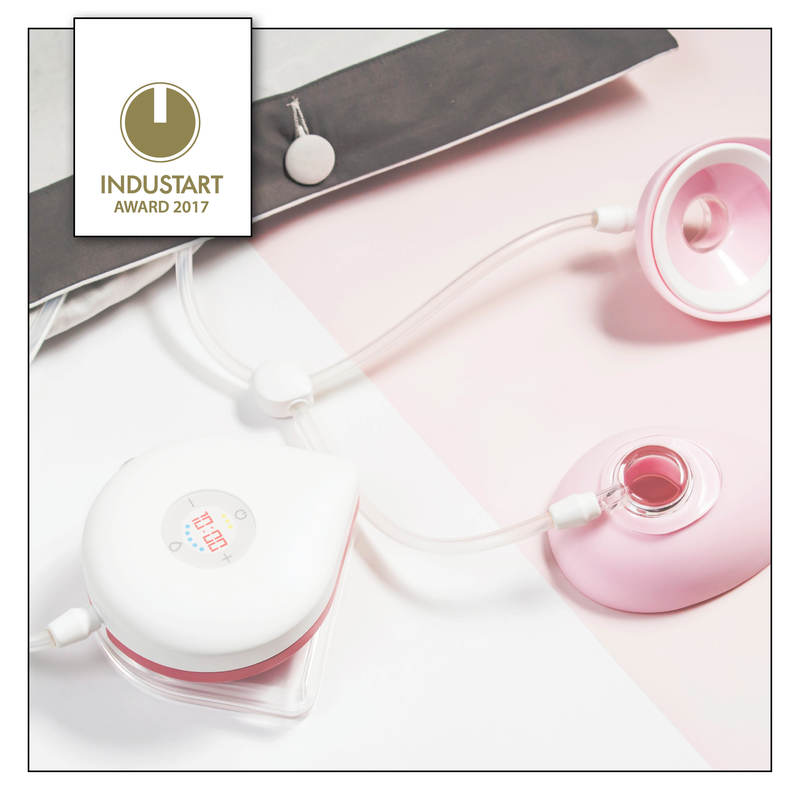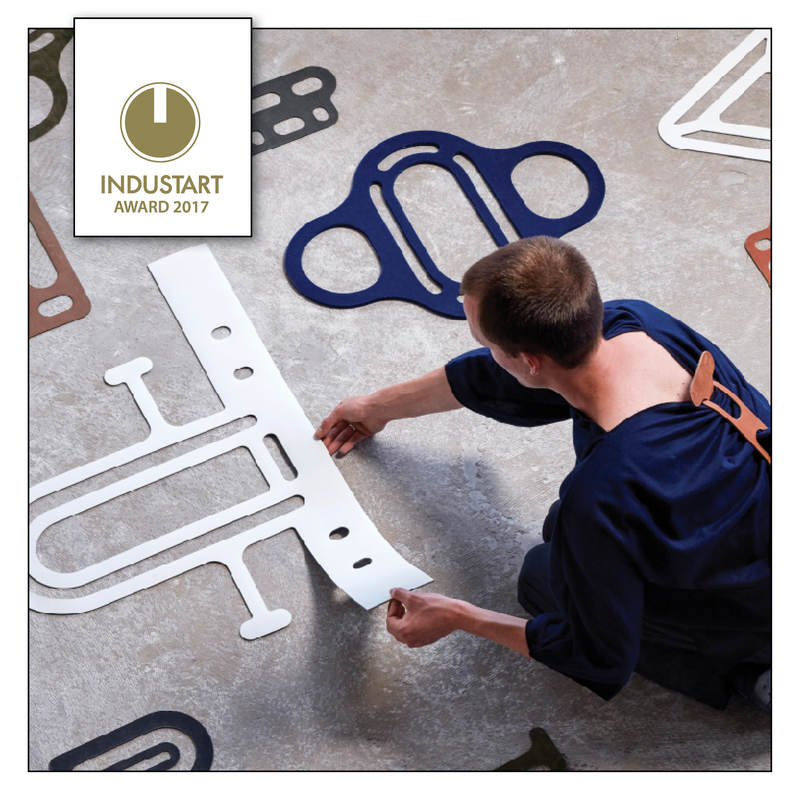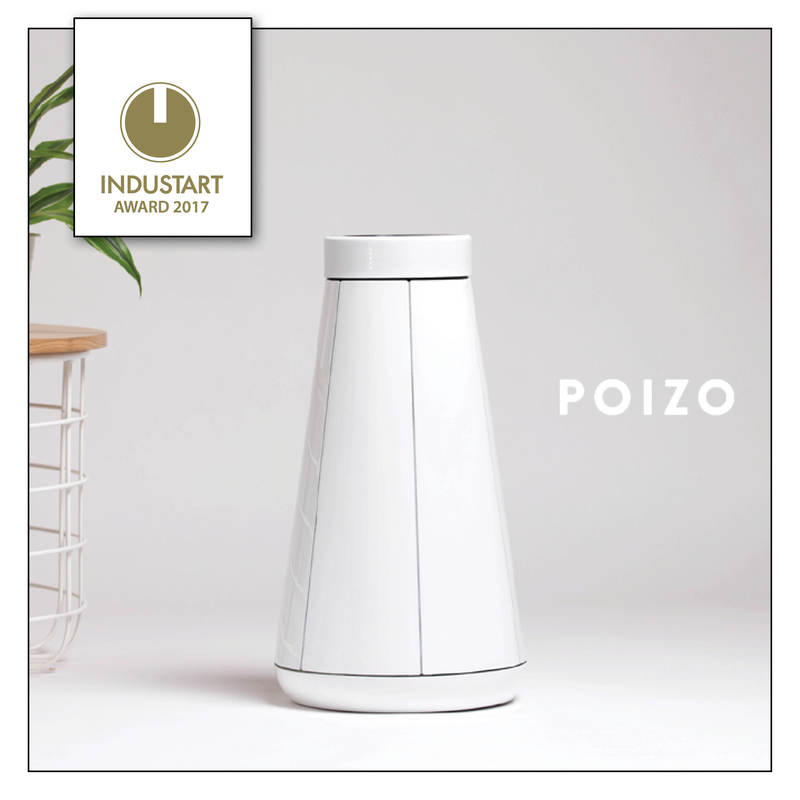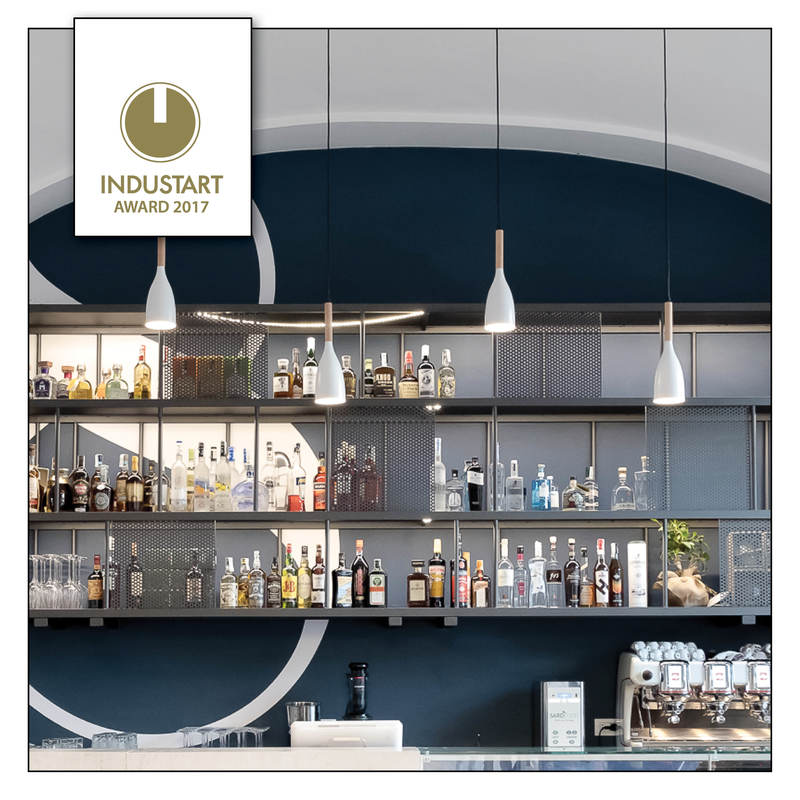 The solemn
awards
ceremony
of
the international competition INDUSTART
was held
in Kiev on the 20th May
2017
.
The contest was attended by designers from 55 countries from every continent. Works of the contestants were
evaluated by 40
influential
representatives of the world of design from 14 countries: journalists, architects and designers.
The mission of INDUSTART is to bring harmony into matter and to do it on a commercial scale in various areas of the surrounding environment.
The necessity and the relevancy of the competition can be seen in the first year statistics:
Contestants from 55 countries from every continent

40 jury members from 14 countries of the world

115 works got into the short list by gaining more than 180 points out of the maximum possible 200 points according to the award panel voting.
WINNERS IN THE CATEGORY

—

A. FURNITURE
WINNERS IN THE CATEGORY

—

B. EQUIPMENT
WINNERS IN THE CATEGORY

—

C.

LIGHTING
WINNERS IN THE CATEGORY

—

D.

HOUSEHOLD AND COMPUTER EQUIPMENT
WINNERS IN THE CATEGORY

—

E. TRANSPORT
WINNERS IN THE CATEGORY

—

F.

INTERIOR OBJECTS
WINNERS IN THE CATEGORY

—

G.

JEWELLERY & ACCESSORIES
PRIZE FUND OF THE INDUSTART AWARDS 2017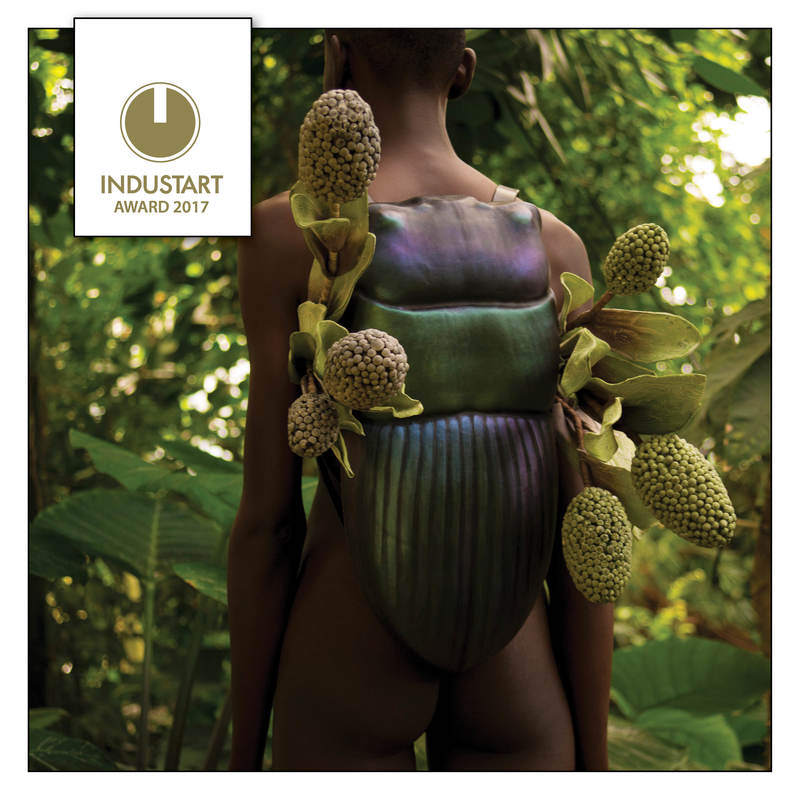 ​
THE FIRST PLACE — 3000 EUR
Konstantin Kofta
wins this year competition with the project
IMAGO
, scoring the maximum of points. The winner was awarded the main prize
—
3000 EUR.
Project description: The imago is the last stage an insect attains during its metamorphosis, it is the process of growth and development. Maturity doesn't mean age. It means level of sensitivity. Nature does not require edging as a point of perfection.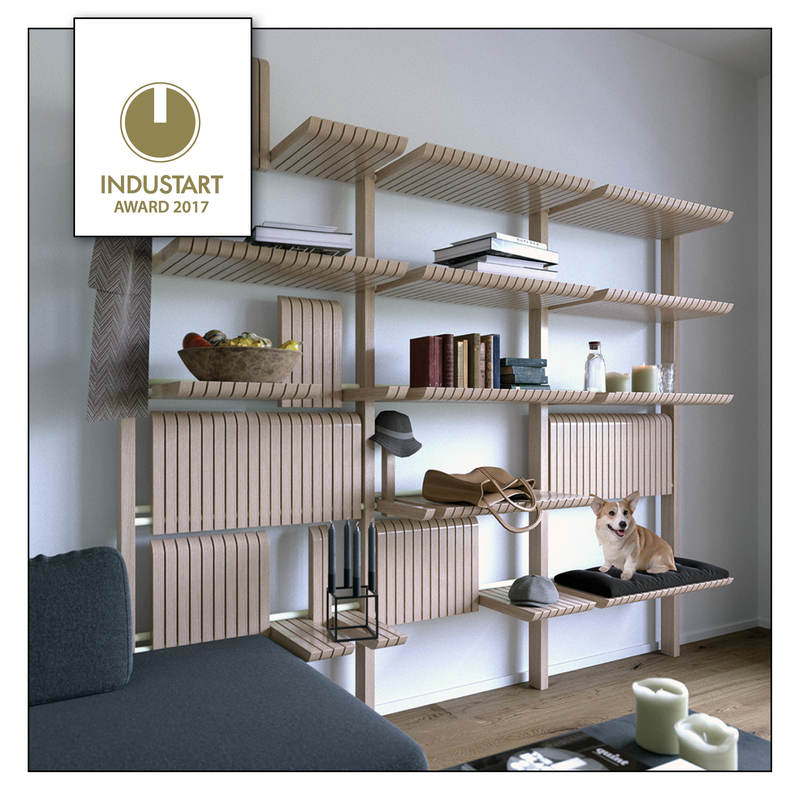 EDUCATION SCHOLARSHIP IN IED (Istituto Europeo di Design)
Education scholarship from IED is received by Artem Zakharchenko from Ukraine, having presented the project "The Gate" collection. The scolarship prize of the INDUSTART Awards is provided by our partner IED (Istituto Europeo di Design), founded in 1966. Over tens of thousands professionals in fashion and design industry graduated from this university, their names are heard and known for haute couture shows, prestigious exhibitions and are seen in the windows of the most fashionable boutiques.
https://industart.org/winner_one/290/

DESIGNER WATCHES
The designer watches project ZAVOD provides the winner of the INDUSTART awards Konstantin Kofta with a symbolic and special gift - the Ukrainian designer watch RIDER1991! Design-concept of the watch RIDER1991 is a collaboration project of watchmakers of ZAVOD and designers of the Ukrainian design studio GM design group, this design-concept won the Industart awards in 2015. And this year (2017) the project became a reality. RIDER 1991 has successfully completed the campaign at Kickstarter and preparations are being made for the production of its first batch, all the Backers and those willing to buy will receive this watch by the New Year. That is exactly why the gift to the winner of the Industart 2017 is a certificate for the first RIDER1991 to be produced in December.
Partners of the INDUSTAR competition in 2017: